Castinox, an internationally certified foundry
Castinox is certified by various international inspection and rating agencies. All these quality certifications show Castinox's commitment to offering high quality services and products that comply with state and international regulations in other areas, such as our responsibility towards the environment.
Our main material certifications
Our quality certificates include all kinds of specialties and industries. The most in-demand are the Nippon Kaiji Kyokai certificate, specialised in the shipping industry, and the different Norsok certificates, in high demand for oil and gas part projects.
Management Systems Certificates
ISO 9001-2015
Processes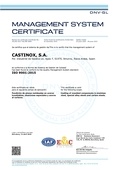 ISO 14001-2015
Environment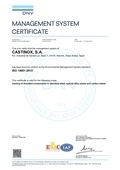 ISO 45001:2018
Health & Safety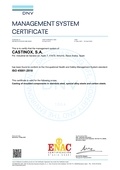 Materials certificates
ABS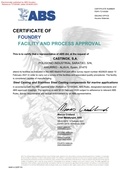 Lloyd's Register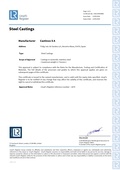 Korean Register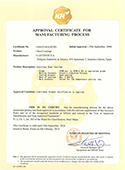 DNV 2020-2023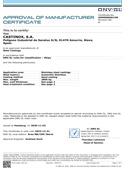 Bureau Veritas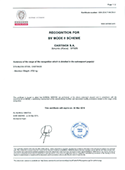 Nippon Kaiji Kyokai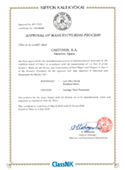 TÜV Rheindland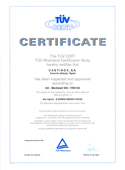 TÜV SÜD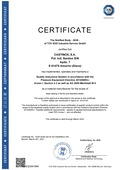 Statoil