Manufacturing components for Butterfly Valves
Butterfly valves are the rotary control valves in highest demand, thanks to the great number of possibilities they offer. This type of valve allows fluid or gas to pass thanks to the disk's 90º rotary movement, which controls the opening and closure on the circular housing.
Thanks to its more economic cost and the different material combinations that can be used when manufacturing it, butterfly valve use is spread throughout the entire industry, with very different applications related to passage of gas, pastes, liquids and fluids.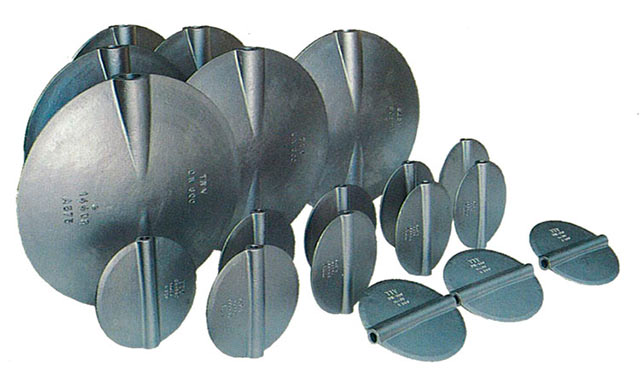 Castinox manufactures parts for butterfly valves
Lug bodies
Wafer
Flanges
Disks