Manufacturing components for Gate Valves
With gate valves, the fluid passes by means of activating a wedge-shaped inner gate that moves vertically at a 90º angle, thereby opening and closing the valve.
Just like with the ball valve, this type of action is not used to regulate fluid level, but rather only to allow-or not allow-liquid to pass. Depending on the fluid, the interior gate is made with different materials, and may be solid, flexible or divided.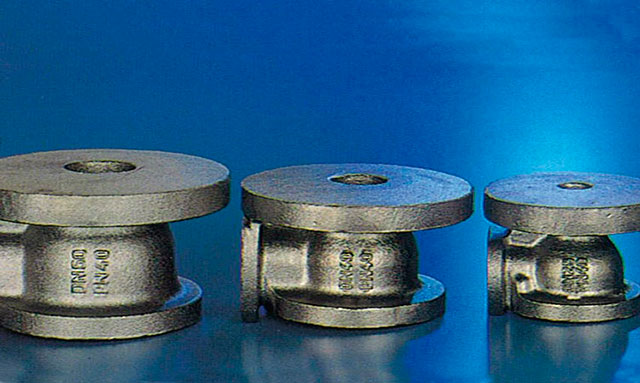 Castinox manufactures parts for gate valves